For most people, the holidays are a season of cheer and merriment, heightened social interaction, and taking a break from the demands of everyday life. Alcohol is a frequent part of most holiday events, and even people who are typically non-drinkers often have a glass of something as part of the festivities.
For others, the holidays can be a much darker and more difficult time – a time of family conflict, financial strain, loneliness, grief, and seasonal affective disorder. Seasonal affective disorder (also known as SAD and seasonal depression) affects 6 percent of Americans. Another 14 percent experience a lesser form of seasonal mood change known as the winter blues.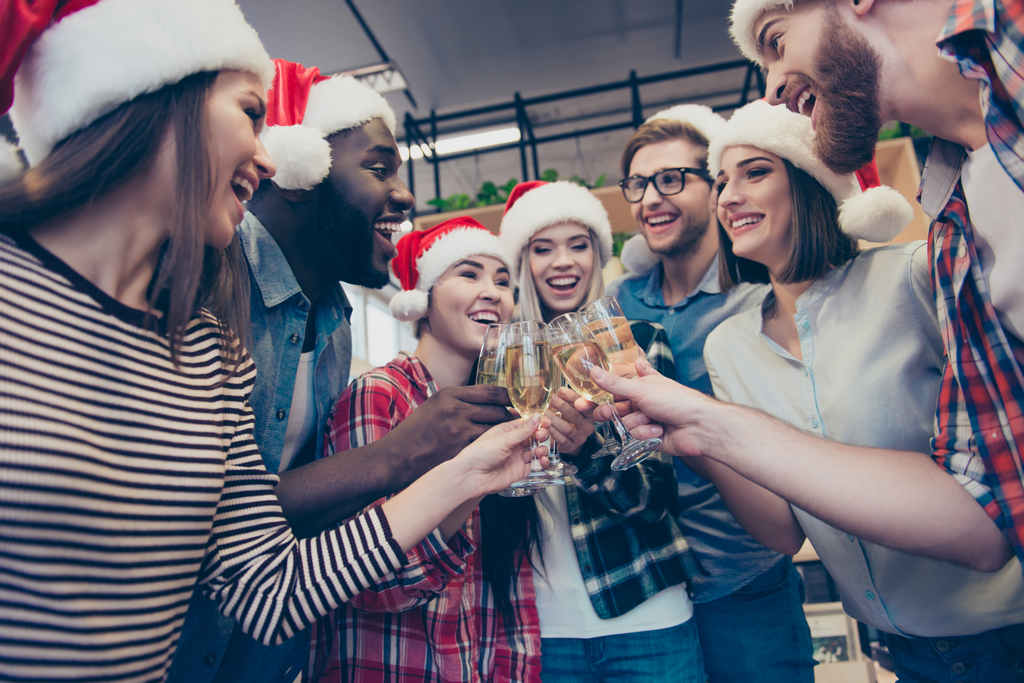 Furthermore, for people with depression and co-occurring alcohol addiction, the holiday season can be a time of increased vulnerability, anxiety, and susceptibility to relapse. Many people's struggle with mental health and sobriety during this time stems from experiences of loneliness and isolation, which can contribute to both depression and alcohol addiction relapse.

Alcohol Seller-Server Training - 10% OFF SALE
Employees who complete alcohol seller-server training are able to prevent sales to minors, recognize signs of intoxication, reduce liability, and effectively intervene in problem situations.
State-Approved Training
100% online - No Classroom Attendance
Download Certificate Upon Completion
According to Drugabuse.com, the majority of Americans are either overwhelmingly or moderately stressed during the holidays. For someone struggling with drug or alcohol addiction, the holidays can be an especially trying time to maintain sobriety.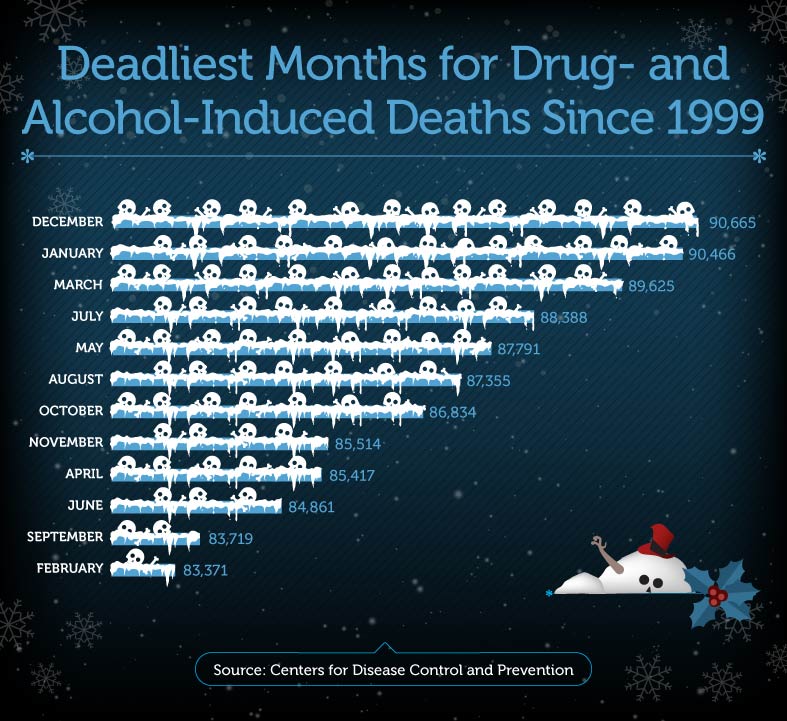 Alcohol Seller Server Responsibilities
Whatever the reasons for increased holiday drinking might be, it is an alcohol seller-server's responsibility to:
Practice service that reduces the likelihood of excessive consumption;
Identify and respond to early signs of excessive consumption;
Identify intoxicated patrons and refuse service to them;
Prevent intoxicated patrons from driving.
Whether mandatory or voluntary, alcohol seller-server training has an impact on the effectiveness in reducing sales to minors and intoxicated persons.
Summary
Holidays can be stressful, difficult, and even dangerous, especially when it comes to alcohol use. For a safe and happy holiday, it's important to be aware of the dangers, triggers, and strategies needed to keep anxiety, depression, stress, and addiction under control.
If it all gets to be too much, don't be afraid to reach out and ask for help. Visit us at DrugAbuse.com to find support and resources.