Utah law requires every person who serves alcohol in a restaurant, club, bar or tavern, to complete an alcohol training and education within 30 days of employment and re-certify every 3 years. Title 62A-15-401 of the Utah Code requires alcohol servers to complete an Alcohol Certification Course.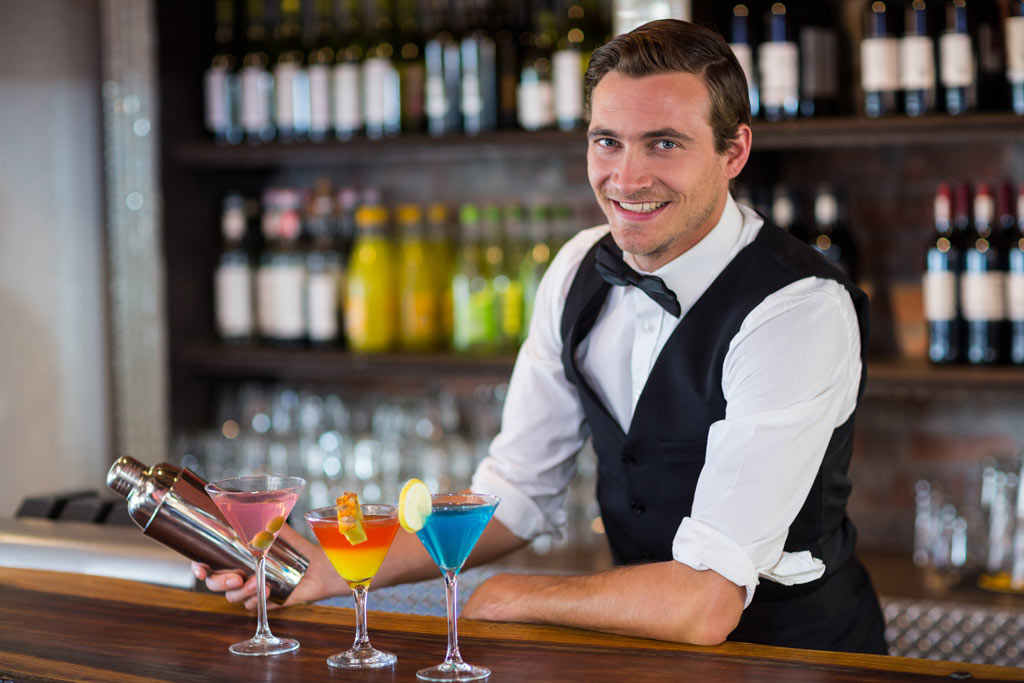 Utah Alcohol Server Certification
Approved and recognized by the Utah Department of Human Services.
Utah Approved Alcohol Server Education Program Provider: (Learn2serve)
Recognized – by major employers, insurance firms and enforcement
Trusted – by over 500,000 sellers and servers from the industry
Interactive – you may actually enjoy learning our engaging material
Live 24×7 Support – for you night owls, our toll-free live help is always on
The alcohol seller-server training course provides the student with the necessary knowledge of laws regarding alcohol service and proven techniques needed to be a responsible seller of alcohol and for providing a safe environment for customers. Specifically, you will learn:
how to protect yourself and your establishment from liability;
how alcohol affects your customers;
how to recognize the effects of alcohol on your customers;
how to prevent customers from becoming intoxicated;
how to intervene when you need to refuse a sale to someone;
how to prevent and deal with disturbances;
how to accurately check IDs and recognize minors;
how to prevent second-party sales; and
how to refuse a sale.
Audience: Employees in establishments that sell and serve alcohol in bars, restaurants, hotels, taverns, night clubs, concessions, banquet halls: bartenders, bar backs, servers and managers.
Credit Hours: 3 hrs
Course Outline
Lesson 1: Introduction
Lesson 2: How Alcohol Affects the Body
Lesson 3: Recognizing Intoxicated Customers
Lesson 4: Preventing Disturbances
Lesson 5: Minors and Liability
Lesson 6: Second-Party Sales
Lesson 7: How to Refuse a Sale
Lesson 8: State Laws
End of Course Test & Certificate
At the conclusion of the course, the learner will be tested on their knowledge of the learning objectives and content. Upon successfully passing the exam with a minimum of 70%, the learner will be able to download a course certificate.